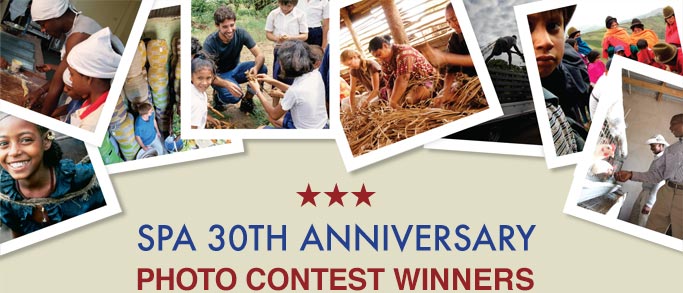 Spa In Action | SPA Results | Photographic Technical Merit | People's Choice Award
SPA Results
First Place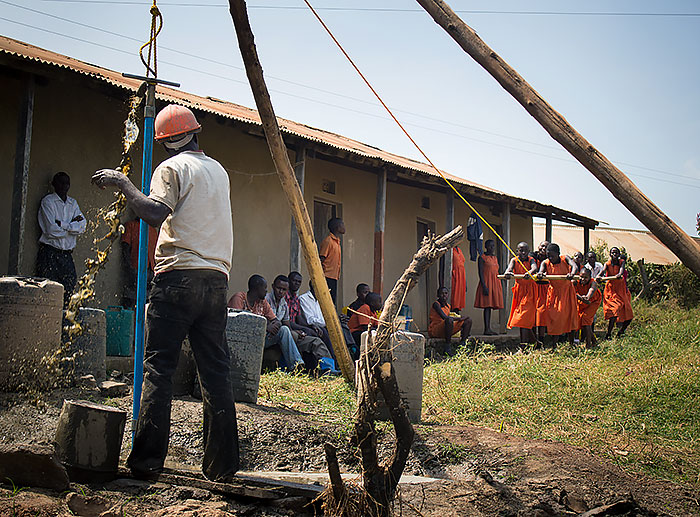 Jacob Carpenter
Uganda
Breaktime Borehole
Students help community members drill a well made possible by SPA grant funding at the Miranda Memorial Primary School in Uganda.
Second Place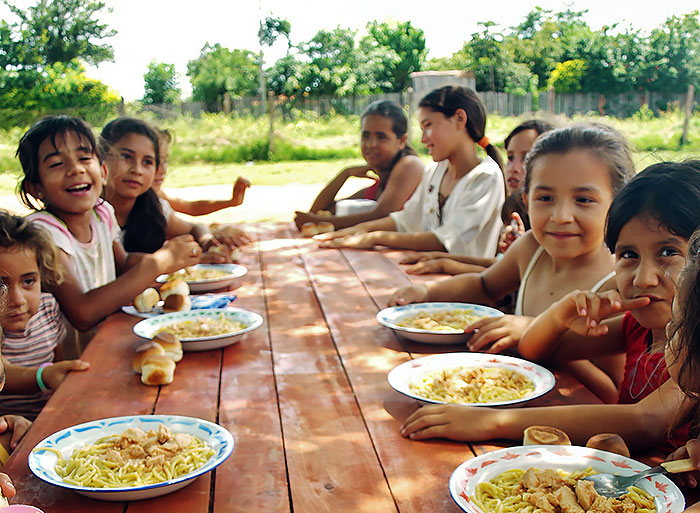 Casey Cutler
Paraguay
Jaka'arukatu: We Can Eat Lunch
Children enjoy lunch prepared in a new community center kitchen constructed with SPA funds, which serves 400 children twice a week.
Third Place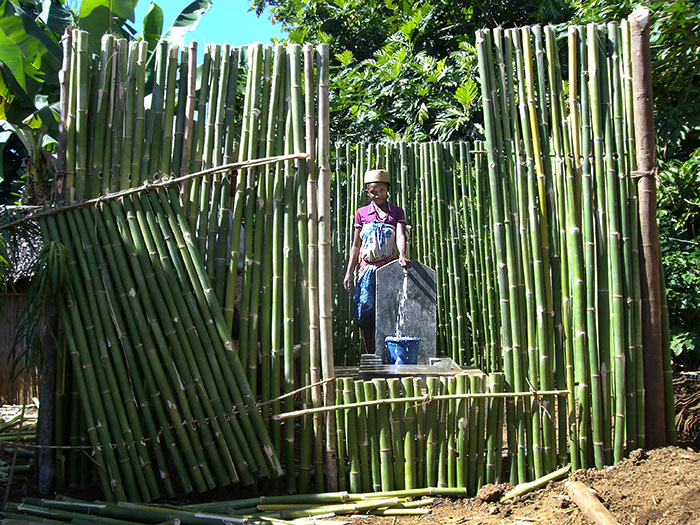 Teena Curry
Madagascar
Girl at Pump
A girl uses one of three new pumps to fill her bucket at a SPA grant-funded water reservoir in Madagascar.
Last updated May 03 2016