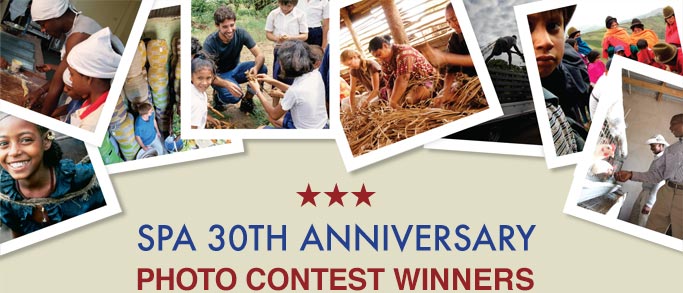 Spa In Action | SPA Results | Photographic Technical Merit | People's Choice Award
Photographic Technical Merit
First Place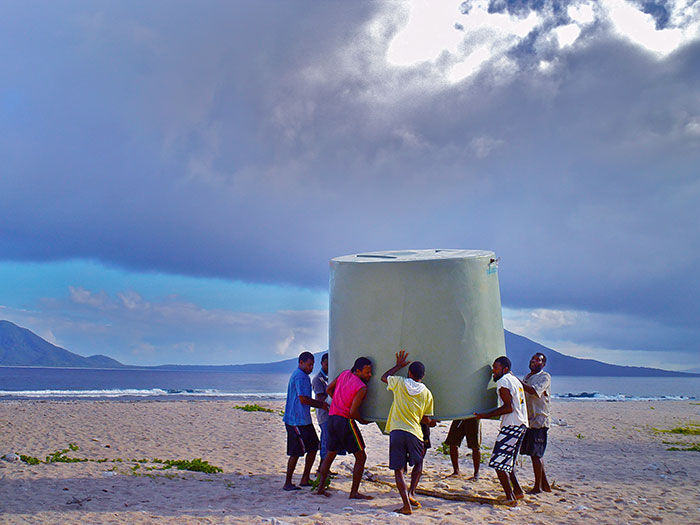 Stephanie Bergado
Vanuatu
Water for Everyone
Community members carry a 6,000-liter water tank to their village at sunrise after pushing it overboard from a cargo ship that arrived at 3 a.m. The SPA-funded tank will provide the community access to water.
Second Place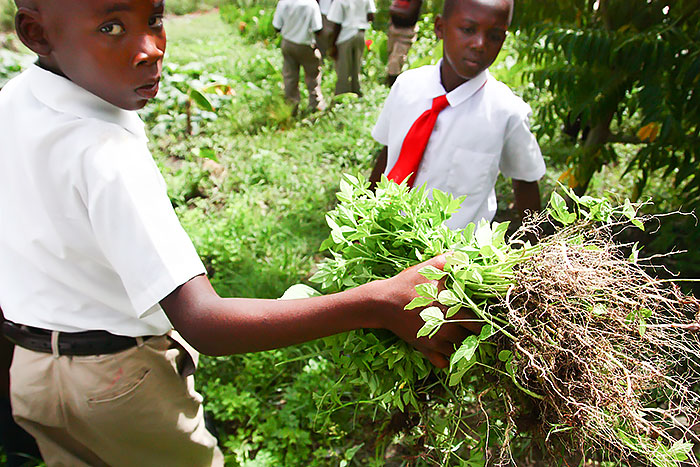 Katie Moran
Grenada
Garden Work
Elementary school student members of the 4-H club work in the garden to learn business and entrepreneurial skills.
Third Place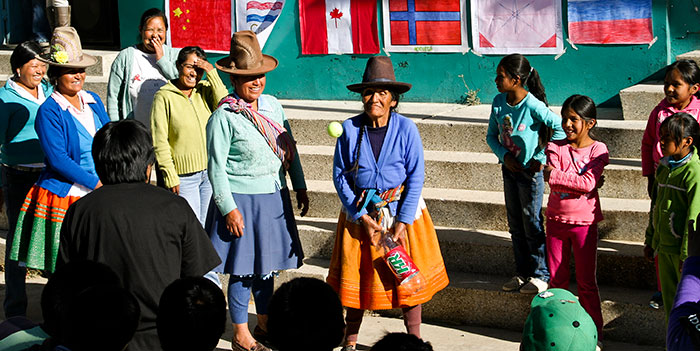 Alison Foley
Peru
Mundo Plays Baseball!
Families gathered to play baseball during the closing event of a cultural exchange program taught by university students in two small towns in the Andes Mountains. The multi-day program, funded by a SPA grant, also included geography lessons, food, and games.
Last updated Jan 30 2014