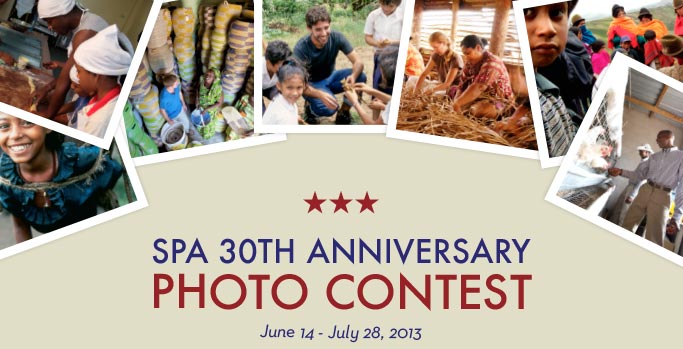 The Small Project Assistance program is 30!
This summer, the Peace Corps hosted a photo contest to commemorate the 30th anniversary of the Small Project Assistance (SPA) program. From the hundreds of submissions, we have selected three winners capturing SPA in Action, SPA Results, and Photographic Technical Merit. Your submissions highlight how Peace Corps Volunteers and their communities use SPA grants to make a difference, transferring skills and building local capacity every day. Thank you to everyone who submitted photos for the contest.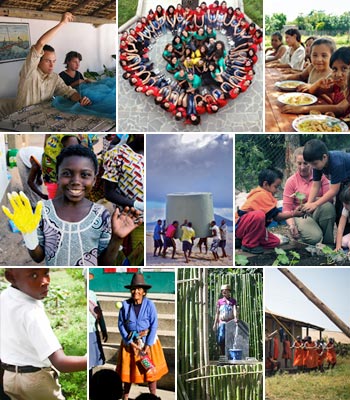 And The Winners Are:
Click on the links below see the winners
in the following categories:
PRIZES
Winning photos will be unveiled at a SPA 30th anniversary commemorative event in December in Washington, D.C., and featured on the Peace Corps website, social media channels, and press materials.
First-place winners will receive a framed certificate signed by the Peace Corps Director..
JUDGING CATEGORIES
Entries will be evaluated based on creativity and impact in the following categories:
SPA in Action

Examples:

The problem the project addresses
Community involvement
Community and Volunteer collaboration

SPA Results

Examples:

Project outcomes
Local capacity building, training people on new skills
New opportunities for the community
Connecting people with new technologies

Photographic Technical Merit

Photos must still support the theme "Spa Projects" but will be judged on technical merit.
What is SPA?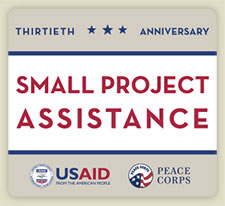 Since 1983, the Peace Corps' SPA program has been providing Volunteers and their communities with small grants and training with support from the U.S. Agency for International Development (USAID). Over 30 years, the SPA program has funded more than 25,000 small grants and 1,000 training activities, benefitting more than four million people in host communities worldwide.
The SPA program makes a difference through local capacity building. Volunteers and their communities receive small grants and training that enhance the skills of host-community members and launch sustainable projects that will continue in the community long after Volunteers have completed their service. Volunteers promote community service through a person-to-person approach, frequently where other individuals and organizations do not have a presence. Grassroots volunteering, appropriate technology and community-initiated activities are other key elements to the Peace Corps and small grants program approach.
Last updated May 03 2016