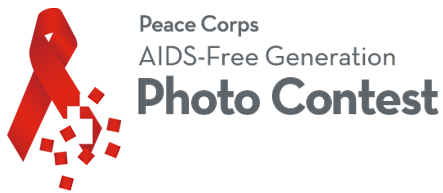 AIDS-Free Generation Photo Contest Winners
Education and Prevention | Treatment, Care, and Support | Reducing/Eliminating Stigma and Discrimination
Photographic Technical Merit | People's Choice Award
Photographic Technical Merit
First Place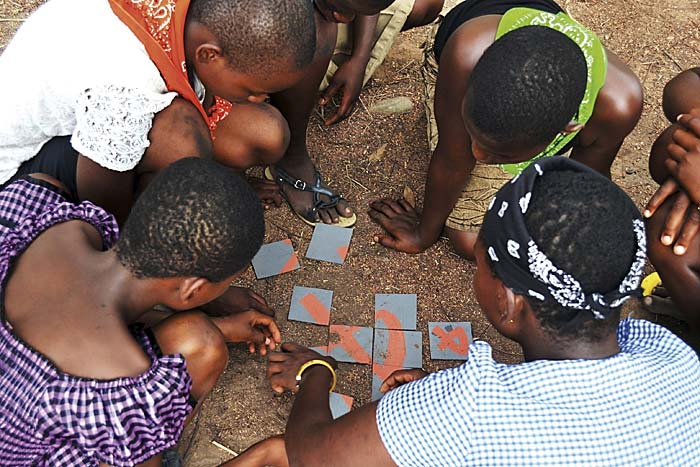 Jeanna Rolsing
Volunteer in Ghana, 2010–2012
Solving the HIV Puzzle
Participants of Camp GLOW (Girls Leading Our World) work on solving an HIV puzzle. The weeklong camp hosted by Volunteers in February 2012 encouraged leadership for 20 junior high and seven senior high girls from various villages. This photo shows a station in an HIV relay in which the girls solve a nine-piece puzzle to form an HIV awareness ribbon.
Second Place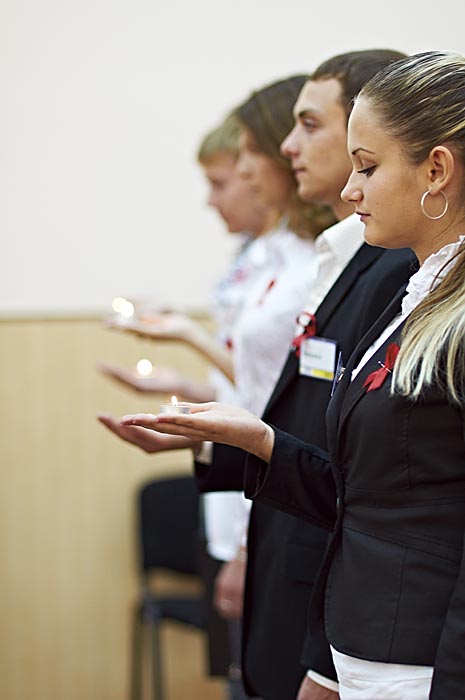 Henry Shymonovych
Peace Corps Ukraine Staff, 2005–Current
Youth Remember Victims of HIV/AIDS
Youth in Ukraine light candles to remember victims of HIV/AIDS. They are among the young Ukrainians who are aware of HIV/AIDS and how to avoid it, thanks to the Peace Corps and its Volunteers who teach youth to adopt healthy lifestyles.
Third Place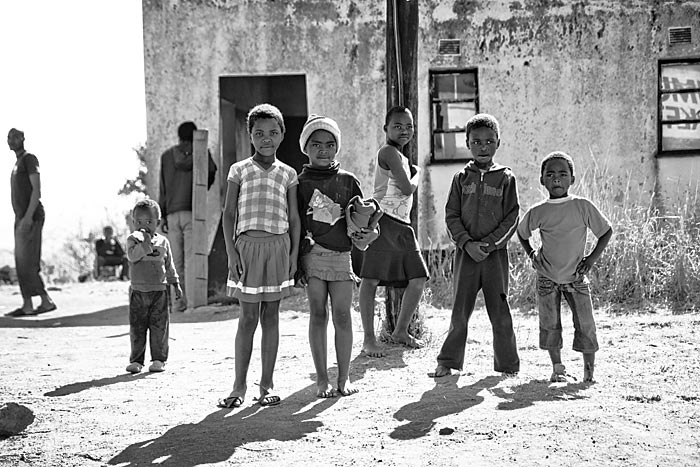 Ryan Fouss
Volunteer In Swaziland, 2011–2013
One in Four
Children stand in front of a local store in a mountainous region of Swaziland—the country with the highest HIV rate in the world. One in every four people is infected with the virus, while everyone in this small country is affected. The children of Swaziland suffer the most, many losing their parents to the epidemic. But the children are also the future, empowered with knowledge and hope that the HIV epidemic can be conquered. According to statistics, it is likely that at least one of the children in the photo has HIV.
Last updated Sep 02 2015