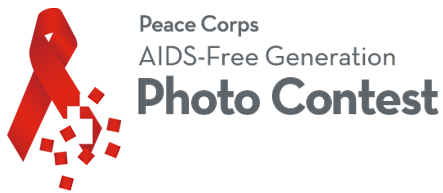 AIDS-Free Generation Photo Contest Winners
Education and Prevention | Treatment, Care, and Support | Reducing/Eliminating Stigma and Discrimination
Photographic Technical Merit | People's Choice Award
Treatment, Care, and Support
First Place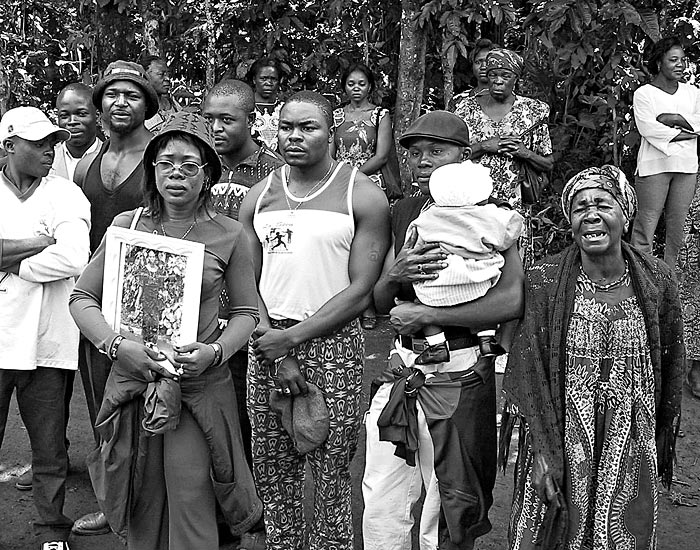 Peter Bine
Volunteer in Cameroon, 2003–2005
Lost Sister
Family members grieve at a deuil, or mourning ceremony, on the outskirts of Bandjoun, Cameroon, in August 2004. Many Cameroonians deny the existence of AIDS and insist that many die as a result of the flu, pneumonia, or even sorcery. However, AIDS often leads to such deaths. This photo shows a "sorcery" victim's sister (holding a photograph of the victim) with her brothers and mother.
Second Place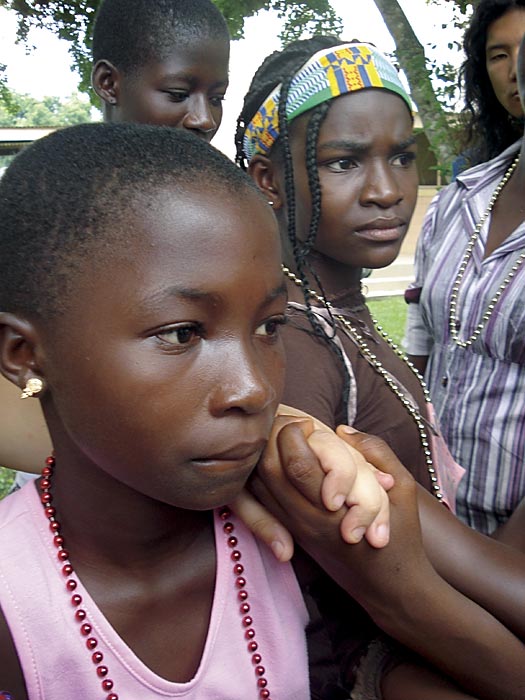 Lindsey Hanson
Volunteer in Ghana, 2011–2013
Trust Games
Girls Leading Our World (GLOW) Camp participants play trust games, helping them to feel comfortable with one other in hopes of encouraging them to open up and share their experiences. In April 2012, several campers led seminars on HIV and AIDS. A nurse also spoke about HIV and AIDS prevention.
Third Place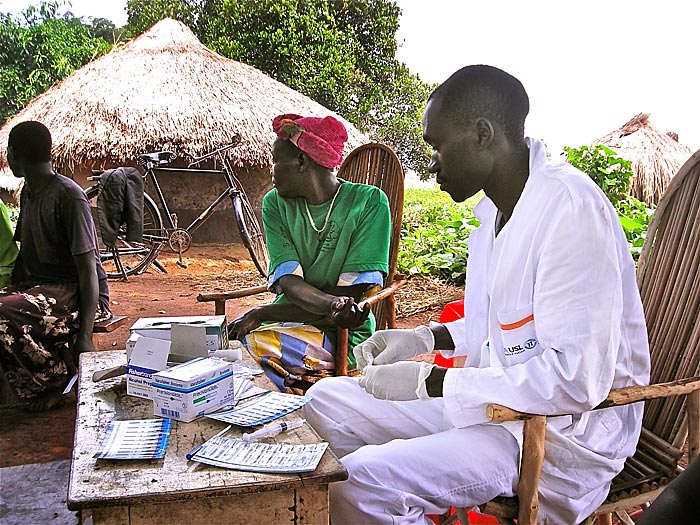 Mari Kelley
Volunteer in Uganda, 2010–2012
Outreach HIV Testing
A laboratory assistant from a health center in Uganda tests village women for HIV. Volunteers helped test over 100 men, women, and youth on June 21, 2011.
Last updated May 03 2016