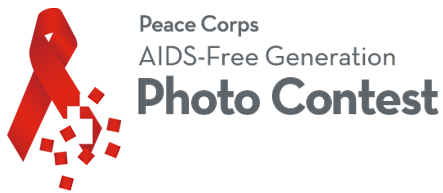 AIDS-Free Generation Photo Contest Winners
Education and Prevention | Treatment, Care, and Support | Reducing/Eliminating Stigma and Discrimination
Photographic Technical Merit | People's Choice Award
Education and Prevention
First Place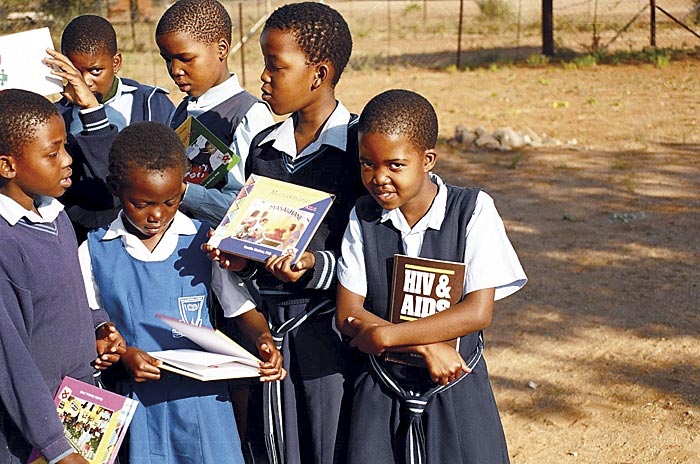 Harmony Caton
Volunteer in Botswana, 2004–2006
Library Club
Children in Botswana gather for a weekly library club at their primary school. Volunteer Harmony Caton spent time with the children, combining art, computer lessons, and HIV education. The students often practiced by typing out phrases and statistics from books about HIV/AIDS.
Second Place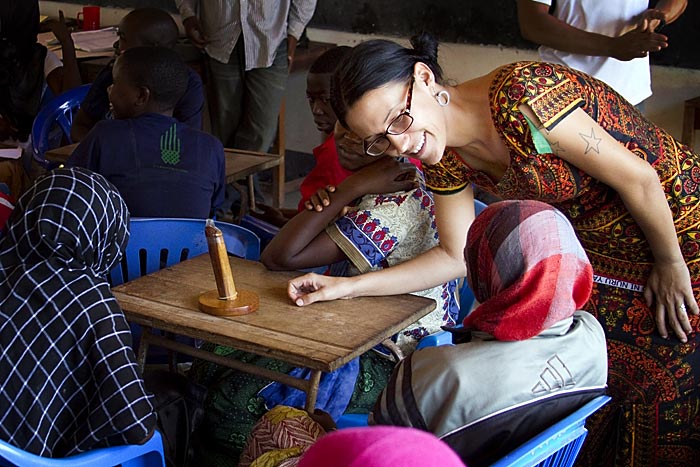 Tyler Jump
Volunteer in Tanzania, 2011–2013
Tanzania Girls Conference Condom Demonstration
Volunteer Sativa demonstrates the proper use of a condom and answers questions during a regional girls' empowerment conference at a teacher training college in Tanzania. The conference included Peace Corps Volunteers and secondary school girls from two regions in Tanzania. The conference lasted three days and topics ranged from women's reproductive health to goal setting and gender roles.
Third Place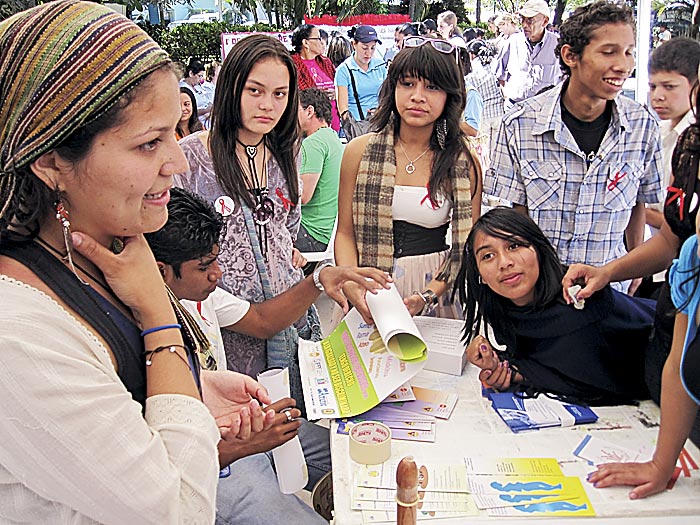 Jessica Rebstein
Volunteer in Nicaragua, 2011–2013
Don Condon es Nuestro Amigo(Mr. Condom is Our Friend)
A youth promoter in Nicaragua teaches fellow youth about the proper use of a condom to prevent HIV infections. Such lessons were part of an HIV fair during World AIDS Day 2011.
Last updated May 03 2016