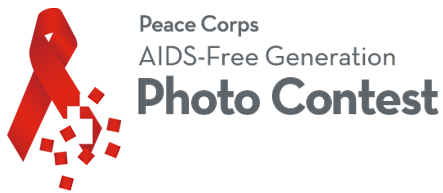 We are pleased to announce the Peace Corps AIDS-Free Generation Photo Contest winners!
Singer/songwriter Alicia Keys selected the thought-provoking winning images. As co-founder and global ambassador for Keep a Child Alive, Keys is dedicated to improving the lives of children and their families living with AIDS.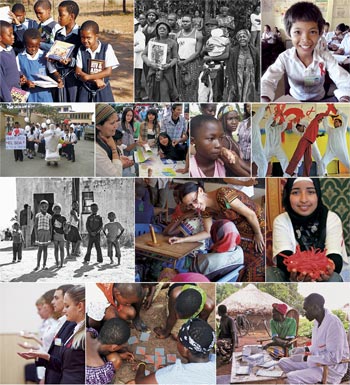 And The Winners Are:
Click on the links below see the winners
in the following categories:
The winning photos will be displayed during the 2012 International AIDS Conference in Washington, D.C. at the Convention Center from July 22 to 27. The photo exhibit will be across the street in Carnegie Library and open to the public July 23-26 from 9am-5pm.
Current and returned Peace Corps Volunteers and staff submitted over 500 photos entries. Thank you to everyone who contributed creative, thought provoking photos that truly represented the work Peace Corps does globally in support of an AIDS-free generation. All photo submissions have been permanently added to the Peace Corps Digital Library.
Last updated May 03 2016