Fellows in the Community
Justin Transeth
Master's of Business Administration
Loyola Marymount University, 2001
Dominican Republic 1996–1998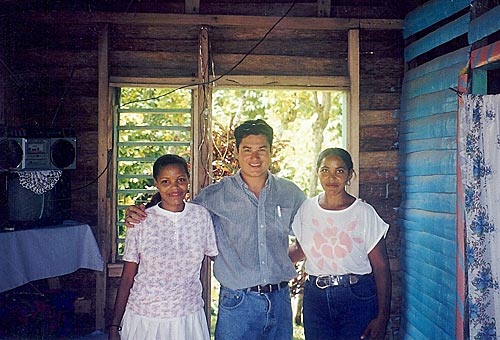 I was a Peace Corps Volunteer in the Dominican Republic living in the Samana Peninsula. I worked to promote sustainable agriculture practices, introduce organic production techniques, and sell organic produce in this growing tourist area. After working with local farmers on these various business ventures to help sell their produce and improve their lives, I knew I wanted to attend business school.
After my service in the Peace Corps, I wanted to go to graduate school but I also wanted to build on the skills I acquired as a Volunteer. I wanted to continue work that benefited my local community and the Coverdell Fellows Program provided me an opportunity to do that. I attended Loyola Marymount University in Los Angeles from 1999 to 2001. I was able to work toward my Masters of Business Administration (MBA) and serve my community at the same time.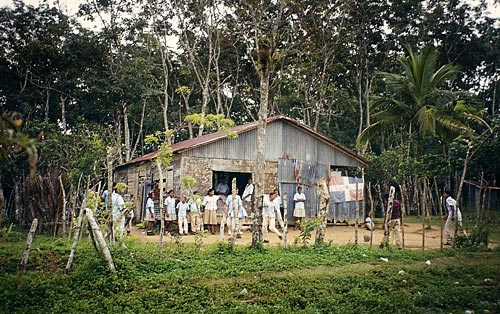 Coverdell Fellows opened up career opportunities that would not have been available and provided me with a lifetime of memories. For my graduate school internship, I worked with the Housing Authority of the City of Los Angeles (HACLA) in the Planning and Economic Development Department. I served on a variety of projects, but the most rewarding aspect of the position was working directly with the residents of HACLA. I was able to build upon the skills I learned in the Peace Corps to be more productive at HACLA and really connect with the residents. The lives I was able to touch while working with HACLA has been the major highlight of my Fellows experience and the skills I acquired while working toward my MBA helped to prepare me for today's job market.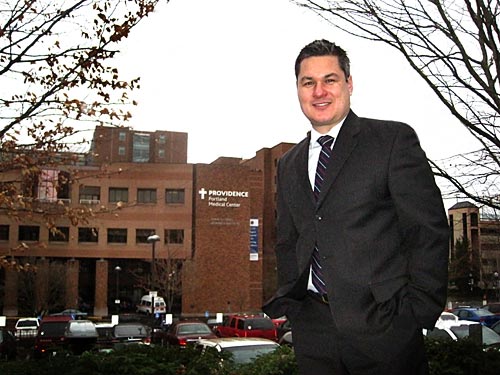 After working with HACLA and getting my MBA I went on to a career in the medical device industry. This allowed me to continue work that benefited others while using the skills I learned during my studies. I now manage sales in five states (Alaska, Idaho, Montana, Oregon, and Washington), working with medication/infusion delivery systems that are saving lives every day.
Last updated May 06 2015
Graduate School
Program Overview
Contact
the Paul D. Coverdell
Fellows Program
Questions?
Contact the Coverdell Fellows Program manager at:
Peace Corps
1111 20th Street NW
Washington, DC 20526

Phone: 855.855.1961 ext. 1440

Email: fellows@peacecorps.gov
Find Local Events
Peace Corps recruiters appear at information sessions, campus and community events, and career fairs. Pick a state and find a Peace Corps event near you.
Media Library
Share your service experience through photos and videos.