Partners in the Community
The Maya Heritage Community Project
Kennesaw Peace Corps Fellows Support Maya Immigrants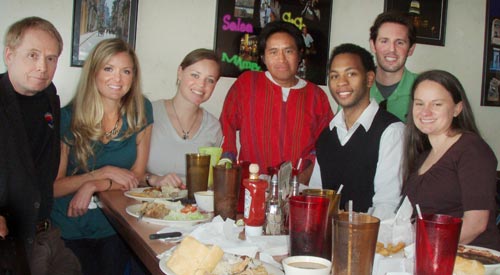 It can be far too easy to place people into categories, and "Latinos" in the United States are often mistakenly considered a monolithic block. No one recognizes this as well as Alan LeBaron, professor of Latin American History at Kennesaw State University in Georgia.
LeBaron explains that in the course of his academic research, "I noticed that there were many Maya who mostly blended in with the Mexican immigrant population." Out of this experience, LeBaron founded the Maya Heritage Community Project (the Maya Project) 10 years ago to address the particular needs of Maya immigrants.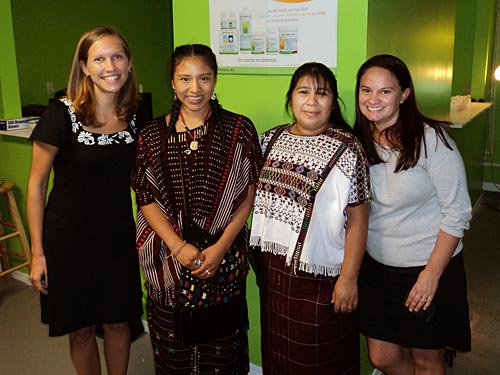 The Maya Project seeks to educate Maya about United States law, health, and customs, and to educate faculty and students about the ancient and modern culture of the Maya. By working side by side with Maya, Kennesaw State University students and faculty enjoy a rich educational experience.
Today, the Maya Project is a thriving initiative that relies, to a great extent, on the contributions of Peace Corps Fellows. "I have been working with Peace Corps Fellows for four years now," says LeBaron. These Fellows serve in professional internships while working toward their MBAs at Kennesaw State University.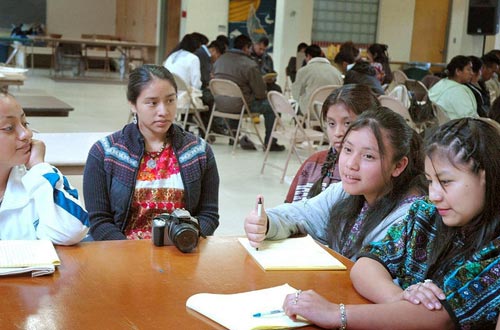 LeBaron describes the Fellows' work as excellent. He adds, "Our Fellows have to think on their feet. We are dealing with people, many of whom aren't well-integrated into U.S. society." He also notes that Peace Corps Fellows exhibit "a sense of humanity and justice."
Currently, Peace Corps Fellows are assisting the Maya Project in different capacities. One Fellow, Lindsay Nelson, helped to organize an academic conference on the subject of immigration. Now, she is working with Maya high school students.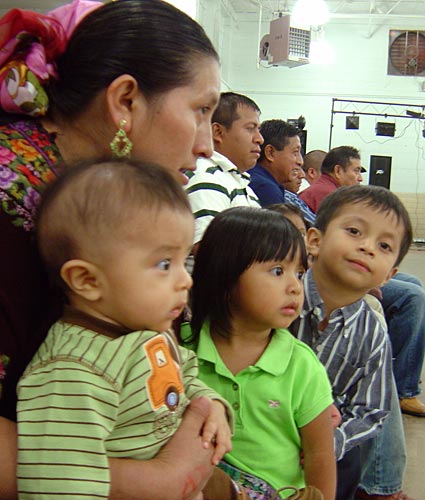 Two other Fellows, Krista Czerwinski and Megan Lemke, are working on a project in conjunction with the United States Conference of Catholic Bishops. Their work entails creating a toolkit to help health care providers better serve their Maya patients.
As an integral part of the Maya Project, Fellows work directly with Maya community members as much as possible. LeBaron finds Peace Corps Fellows particularly suited for this type of work and says, "RPCVs have already lived in a different country themselves. They have often felt the same way as these immigrants, and they can understand how it is to feel lost in a different country."
Last updated May 06 2015
Graduate School
Program Overview
Contact
the Paul D. Coverdell
Fellows Program
Questions?
Contact the Coverdell Fellows Program manager at:
Peace Corps
1111 20th Street NW
Washington, DC 20526

Phone: 855.855.1961 ext. 1440

Email: fellows@peacecorps.gov
Media Library
Share your service experience through photos and videos.