Partners in the Community
Positive Link
Indiana University Fellows Make a Positive Impact
Indiana University Fellows Make a Positive Impact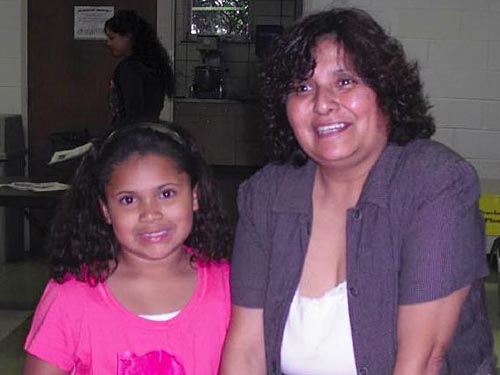 When asked about Positive Link's mission, Jill Stowers, program manager, responds emphatically, "We want to provide HIV/AIDS services that are worthy of replication." By this, she means, "We want to be the best."
A Coverdell Fellows community partner served by Indiana University, Positive Link operates in the city of Bloomington, as well as in seven counties in south-central Indiana. The organization offers not only HIV testing, but also extensive care coordination for people living with HIV/AIDS, outreach, and public education.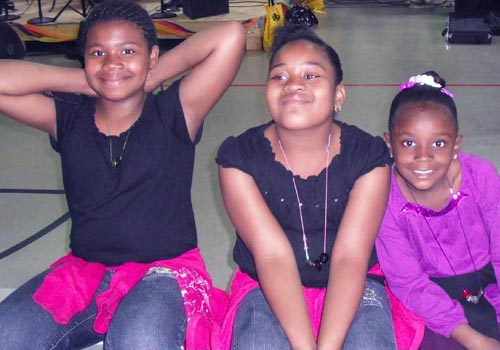 Positive Link has been turning to the Coverdell Fellows Program to provide dedicated, professional graduate school interns for the past six years. These Fellows, Stowers says, are fantastic. She adds, "We've had top-notch Fellows. I just count on it. I don't have to worry whether or not they can do the job."
Stowers points, for example, to the Community Mamas project, an effort to reach out to Latino populations in the area. Typically for this project, Positive Link has benefitted from Fellows who served in the Peace Corps in Latin America. Stowers shares that these graduate students, "have a cultural perspective that is more than just speaking Spanish. When they come in, they already know that the culture is very personal. They are able to get into the community much more quickly." She adds, "There is no other way to get that quick rapport except by living in another country."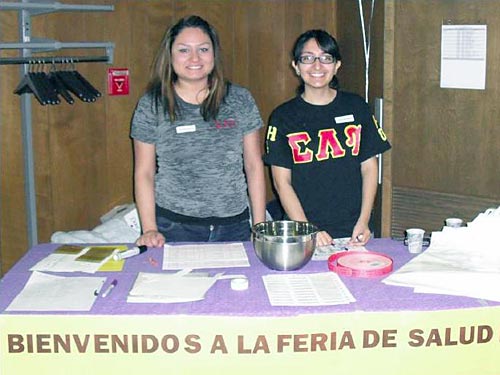 Currently, Peace Corps Fellow Ashley Hall interns for the Community Mamas project. Stowers says Hall does "a little of everything. We have a Latino advisory board. She also conducts outreach with locally owned restaurants; she works with restaurant owners and goes into kitchens and does education and also does testing."
Reflecting on Positive Link's work, Stowers says, "We are particularly proud that our services are comprehensive and holistic. We follow a social work model even though we are working in the realm of a medical model. We're making it ok to talk about HIV/AIDS."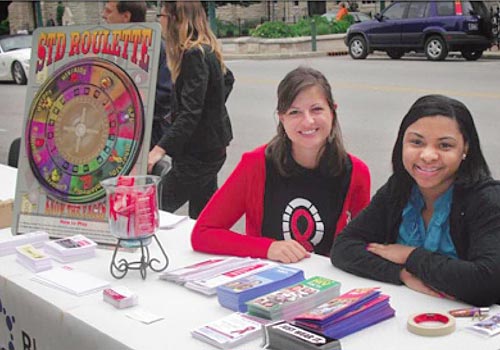 Working with Coverdell Fellows will continue to be central in achieving these positive outcomes. When staffing her organization, Stowers says, "We look for people from the Peace Corps. We pinpoint for them. They have the cultural competency and the understanding."
Last updated May 06 2015
Graduate School
Program Overview
Contact
the Paul D. Coverdell
Fellows Program
Questions?
Contact the Coverdell Fellows Program manager at:
Peace Corps
1111 20th Street NW
Washington, DC 20526

Phone: 855.855.1961 ext. 1440

Email: fellows@peacecorps.gov
Find Local Events
Peace Corps recruiters appear at information sessions, campus and community events, and career fairs. Pick a state and find a Peace Corps event near you.
Media Library
Share your service experience through photos and videos.