Volunteer Programs
Find the Volunteer program that is the right fit for you. Each program has different time commitments and requirements but all offer the opportunity to serve abroad and make a difference.
Peace Corps
Life-Defining Experience in More Than 60 Countries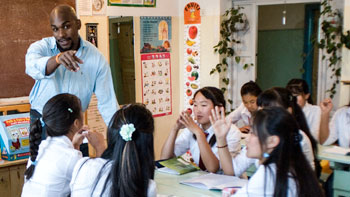 Serve abroad for two years plus training, working directly with communities to build capacity in education, health, youth in development, environment, community economic development and agriculture.
Peace Corps Response
High-Impact, 3–12 Month Assignments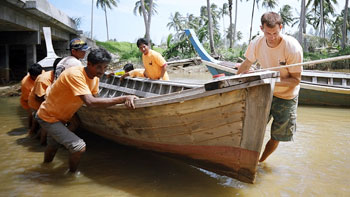 Short-term assignments for returned Volunteers or other professionals with at least 10 years of work experience. Volunteers provide targeted assistance in places where they are needed most.
Global Health Service Partnership
Physician and Nurse Assignments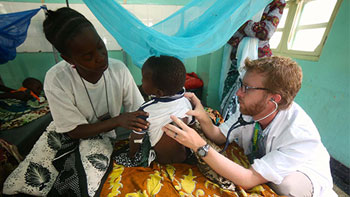 One-year program that places Global Health Service Partnership Volunteers in medical and nursing schools abroad to train the next generation of health-care professionals and grow health-care capacity in countries that face critical shortages of providers.
Graduate Programs for Volunteers
Before, During, and After Volunteer Service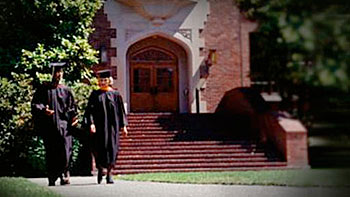 Through Master's International, Volunteers can combine their master's degree program with their Peace Corps service. Through the Paul D. Coverdell Fellows Program, returned Volunteers enjoy lifetime eligibility to receive financial support for graduate school.
All Volunteers must be U.S. citizens and at least 18 years old.
Last updated May 06 2015