Volunteer Programs
Find the Volunteer program that is the right fit for you. Each program has different time commitments and requirements but all offer the opportunity to serve abroad and make a difference.
Peace Corps
Life-Defining Experience in More Than 60 Countries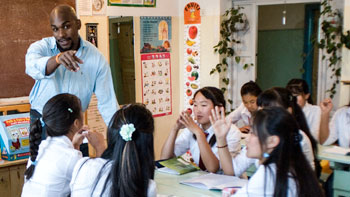 Serve abroad for two years plus training, working directly with communities to build capacity in education, health, youth in development, environment, community economic development and agriculture.
Peace Corps Response
High-Impact, 3–12 Month Assignments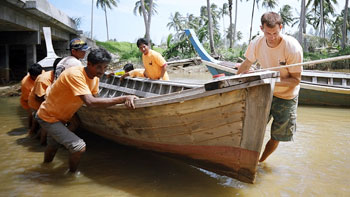 Short-term assignments for returned Volunteers or experienced professionals. Volunteers provide targeted assistance in places where they are needed most.
Global Health Service Partnership
Physician and Nurse Educator Assignments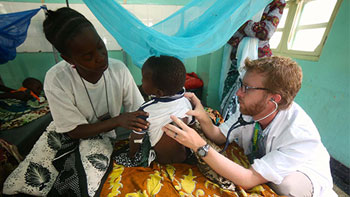 One-year program that places Global Health Service Partnership Volunteers in medical and nursing schools abroad to train the next generation of health-care professionals and grow health-care capacity in countries that face critical shortages of providers.
University Programs for Volunteers
Hybrid Volunteer and Education Opportunities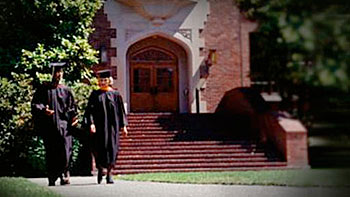 Specialized programs that combine your education and hands-on commitment of service to promote the mission of the Peace Corps.
All Volunteers must be U.S. citizens and at least 18 years old.
Join more than 80,000 others who have signed up for emails about Peace Corps' Volunteer Programs.
Last updated May 03 2016