Each year, Peace Corps celebrates Peace Corps Week to commemorate President Kennedy's establishment of the Peace Corps on March 1, 1961. During this annual event, the Peace Corps community celebrates all the ways that Peace Corps makes a difference at home and abroad and renews its commitment to service.
In 2014, Peace Corps invited current and returned Peace Corps Volunteers to get involved in Peace Corps Week 2014 by participating in Video and Classroom Challenges. The response to these challenges, designed to support Peace Corps' Third Goal of sharing other cultures with Americans, was tremendous.
How will YOU answer the challenge?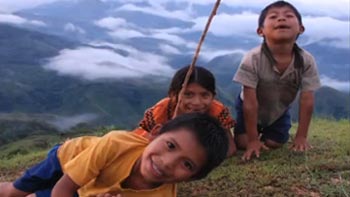 Video Challenge
Current and returned Volunteers created videos to share "What I wish Americans knew about my Peace Corps country."
Learn More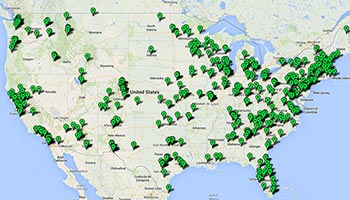 Classroom Challenge
Current and returned Volunteers connected with classrooms to share their Peace Corps experiences with U.S. students.
Learn More
Last updated Jan 22 2014