Peace Corps Community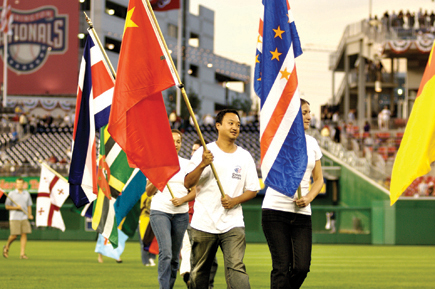 RPCVs routinely credit the Peace Corps and the returned Peace Corps Volunteer community with playing an important role in their successful transition back to living and working in the United States. Check out the resources below to learn how to tap into this Peace Corps community.
Link up with the vast supportive RPCV network.
Find contact information for Peace Corps offices to assist you.
Nominations are now being accepted for the 2014 Franklin H. Williams Award.
Last updated Sep 09 2014
Update Your Contact Info
Help us keep you in the loop.
NPCA
Connect with this non-profit that advocates for the Peace Corps community in bringing the world home.
NPCA