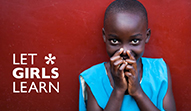 Let Girls Learn
Building capacity, raising awareness, and increasing impact.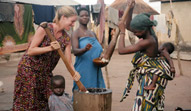 Family & Friends
Do you have a loved one serving in the Peace Corps? Join our new Facebook group.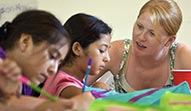 Recruitment Events
Learn more about the Peace Corps at an informational event near you.
Start your journey with the Peace Corps.