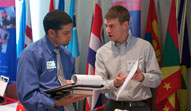 Recruitment Events
Learn more about the Peace Corps at an informational event near you.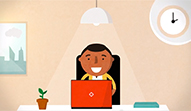 Your Invitation to Serve
Learn about our new, faster application process.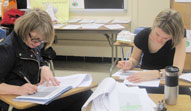 Grad School
Combine graduate school and Peace Corps service through two unique programs.
Start your journey with the Peace Corps. Submit your application by 10/15 for 2015 spring departures.