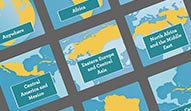 Volunteer Openings
You determine where you want to go, what you want to do, and when.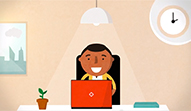 Your Invitation to Serve
Learn about our new, faster application process.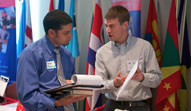 Recruitment Events
Learn more about the Peace Corps at an informational event near you.
The Peace Corps application is faster and easier than ever before.